TW25B 16.9oz Spray Can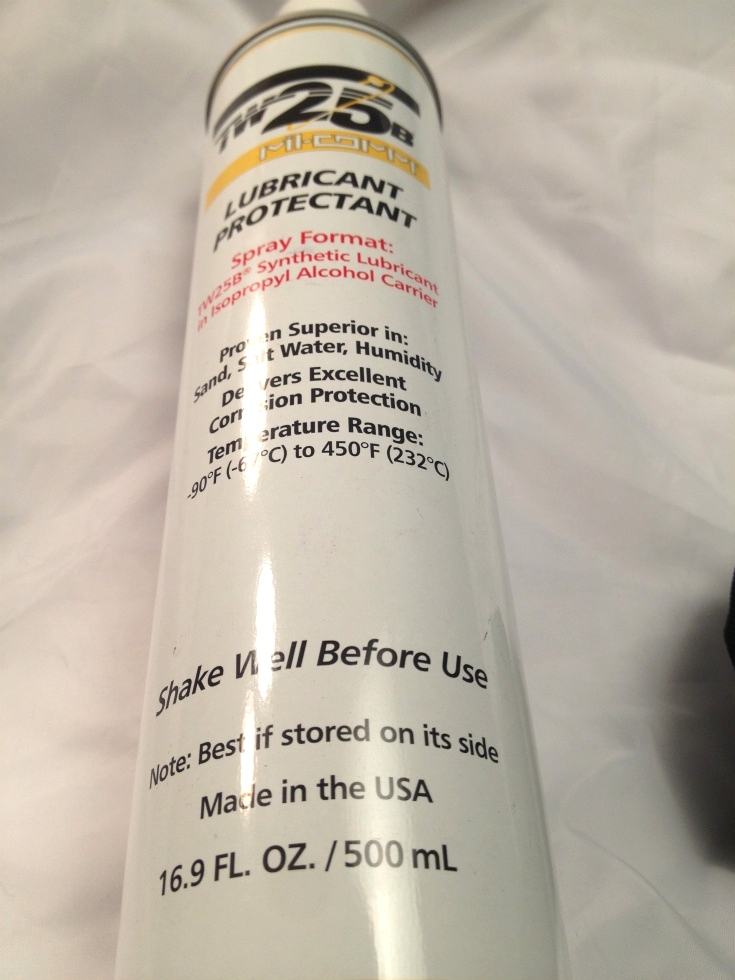 Universal lubricant for any firearm, environment, temperature, or weather condition. The TW25B synthetic lubricant extends the life of the treated parts as well as how long it can be stored in a "ready to fire" state without having to be cleaned.




© Copyright 2023 - All images and content are the properties of their respective owners.